The Better Democracy Fund

   Everything raised by the 'Better Democracy Fund' is used by Best for Britain to bring progressive parties together, fight undemocratic changes to our elections, or to campaign for a change in our voting system to make all votes count.   
Support our campaign to change the voting system - or work together across party lines until we do!
Best for Britain stands for cooperation, and working together. These same values apply to politics. We want to see parties and campaigners like us working together to get what's best for all of us. 
This government wants to extend the unfairness of 'safe seats' to other types of elections that already have proper modern, fairer voting systems. And this government has plans to reduce the power of the Electoral Commission to hold politicians and parties to account. To change this, parties need to work together so they can win together and make elections fairer - together.
When we work together, we win. It's as simple as that!
Together we will bring together people and parties from across politics to work together to build a better democracy.
---
LATEST UPDATES
---
2nd July 2021 - UPDATE: Labour WIN in Batley & Spen By-Election
A long and hard-fought election resulted in Labour keeping hold of the seat by just 323 votes. This is a win for openness and tolerance, but it didn't need to be such a tight race. George Galloway's campaign squeezing Labour's vote shows just how important it is for the pro-internationalist parties to work together at elections. We will work hard to show the parties how to cooperate!
---
18th June 2021 - UPDATE: Lib Dems WIN Chesham & Amersham By-Election 
A stunning victory for Sarah Green and the Lib Dems in Chesham & Amersham shows just what can be achieved. We look forward to Batley & Spen where we wish Kim Leadbeater good luck on 1st July 2021. 
---
12th May 2021 - UPDATE: The Chesham & Amersham by-election has been announced.
---
9th May 2021- UPDATE: IMPORTANT NEWS: The government is planning to bring forward plans to change voting systems across the country back to First Past The Post - all because Labour won some of the mayoral elections!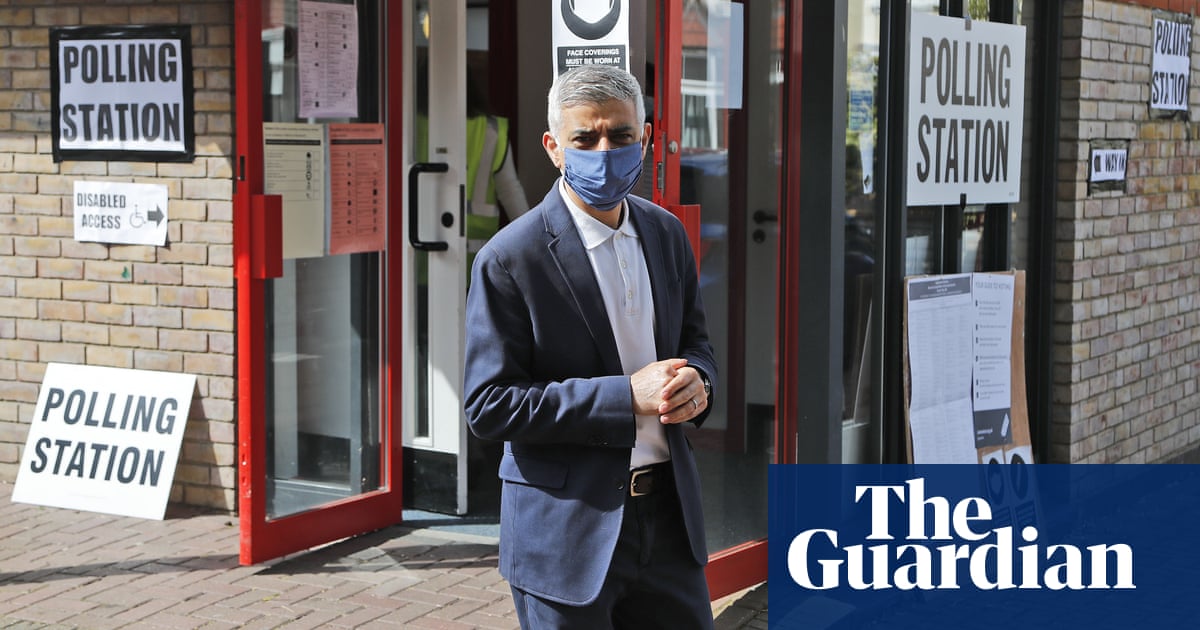 Please support our work to ensure that no part of the country returns to this older system. The United Kingdom stands alone in its use of FPTP, with the only other European country still using it being Belarus. Everything raised by the 'Better Democracy Fund' is used by Best for Britain to bring progressive parties together or to campaign for a change in our voting system, to make all votes count.
---
6th May 2021 - UPDATE: By-election in Batley and Spen likely, following Tracey Brabin's successful bid to become Mayor of West Yorkshire. This is the seat formerly held by murdered MP Jo Cox.
---
During regulated election periods the law says we must make sure all donations of £500 or more are from people who are registered to vote in the UK, or companies that are registered and conduct their business in the UK. That's why we ask for your address and a phone number. If the same person donates more than once and their donations add up to more than £500 in the same calendar year, the same rule applies. Donations over £7,500 must be published by the Electoral Commission. Donations we find to be inadmissible may have to be returned.

Outside of election or referendum periods we welcome donations from anyone who wants to help Best for Britain.

Donations by debit/credit card are processed by Stripe.